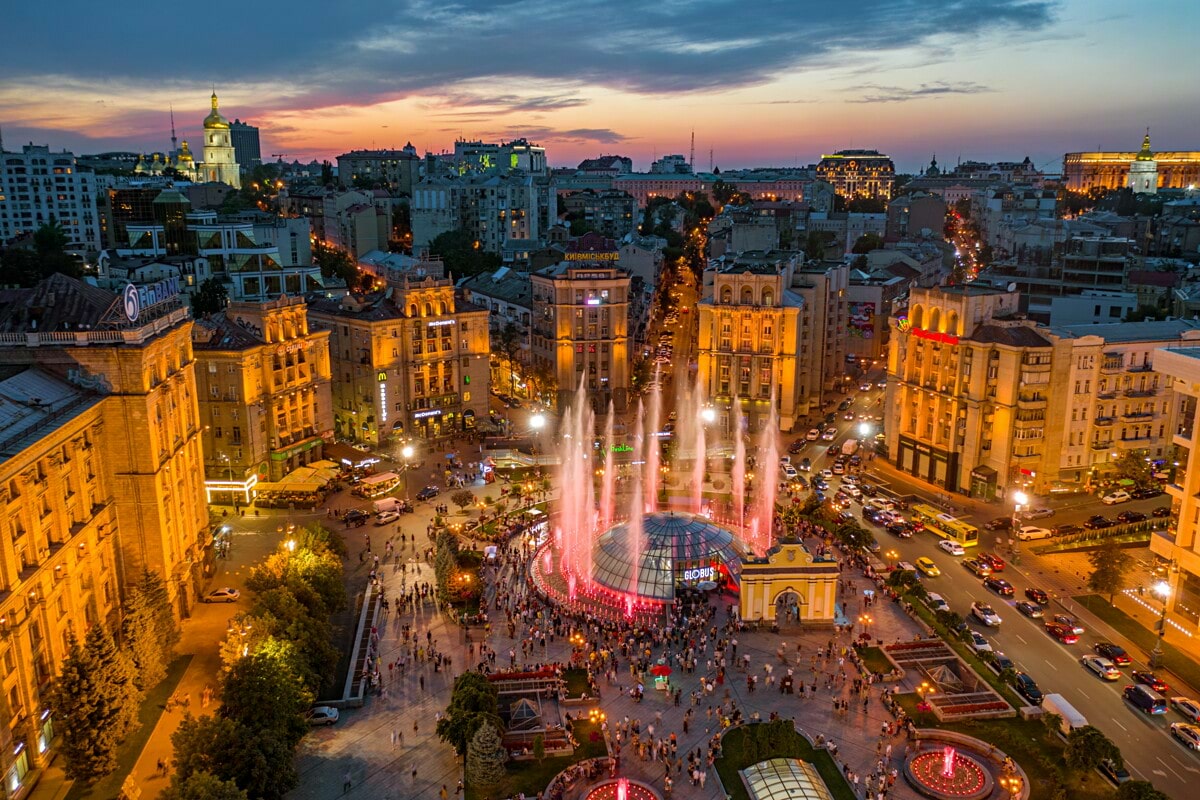 Kyiv
Thanks to high standards of education and Western orientation, Ukraine has turned from a Soviet country into a world center of IT knowledge and development in less than 20 years.
Even before the creation of Team4Code, while working for another company, we discovered the advantages of working together with a team from the Netherlands and from Ukraine. Having successfully closed the first projects, the Ukrainian team continued to work under the new name Team4Code. Having proven itself in the best way, the Ukrainian development team, relying on past experience, continued its development and expansion.
We have already managed to cooperate with many talented specialists from Ukraine and do not want to stop there.
Do you have any questions?
Don't hesitate, chat with us. We will gladly answer all your questions.