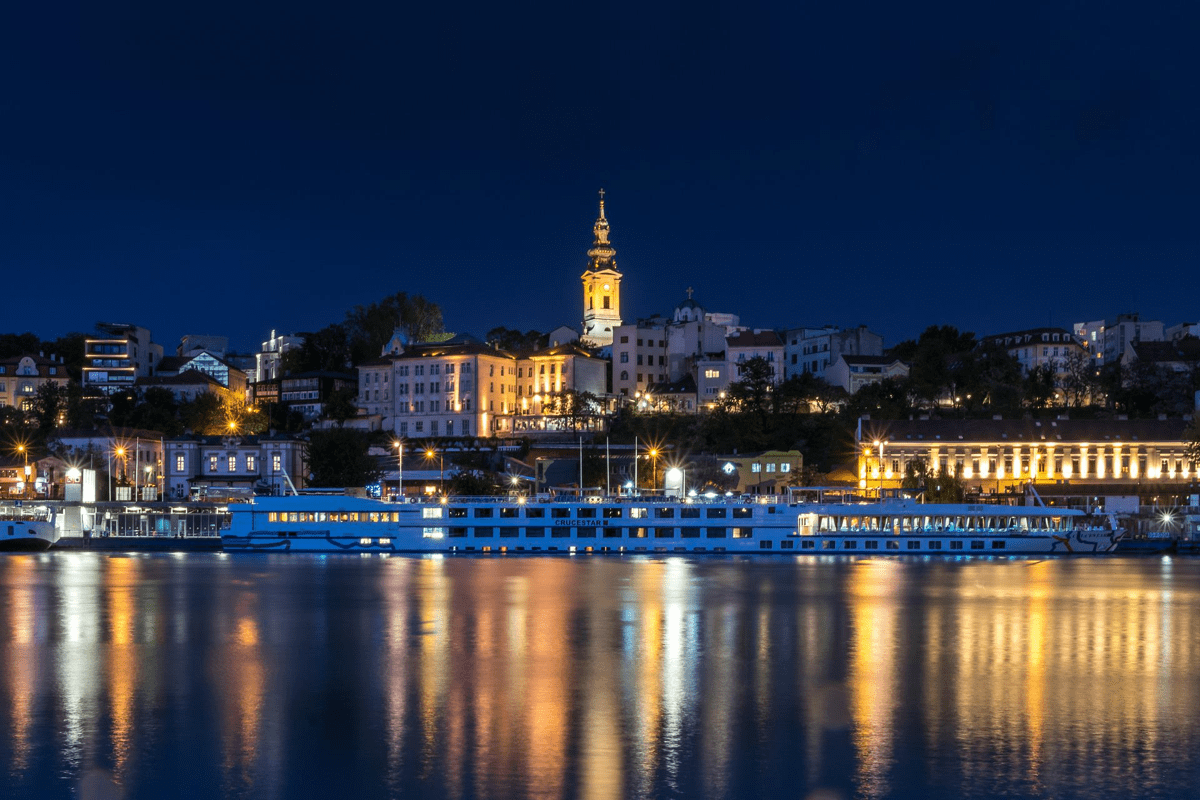 Belgrade
In recent years, Serbia's IT sector has developed into a major industry, accounting for 10% of the national income. There is a high availability of internet and in the world market the Serbian IT companies are mainly focused on software development. Specifically, German, Dutch, British and American companies outsource software development to Serbia.
The sector's assets are the pool of intellectual capital, skills, labor costs, excellent communication tools.
The government has set ambitious goals for itself. Development in the field of e-government and modernization of existing IT systems in the domain of health and education will lead to more work and ensure further development of the IT sector.
To set up a business climate, Team4Code has a branch in Belgrade where we make IT specialists available to our customers.
Do you have any questions?
Don't hesitate, chat with us. We will gladly answer all your questions.