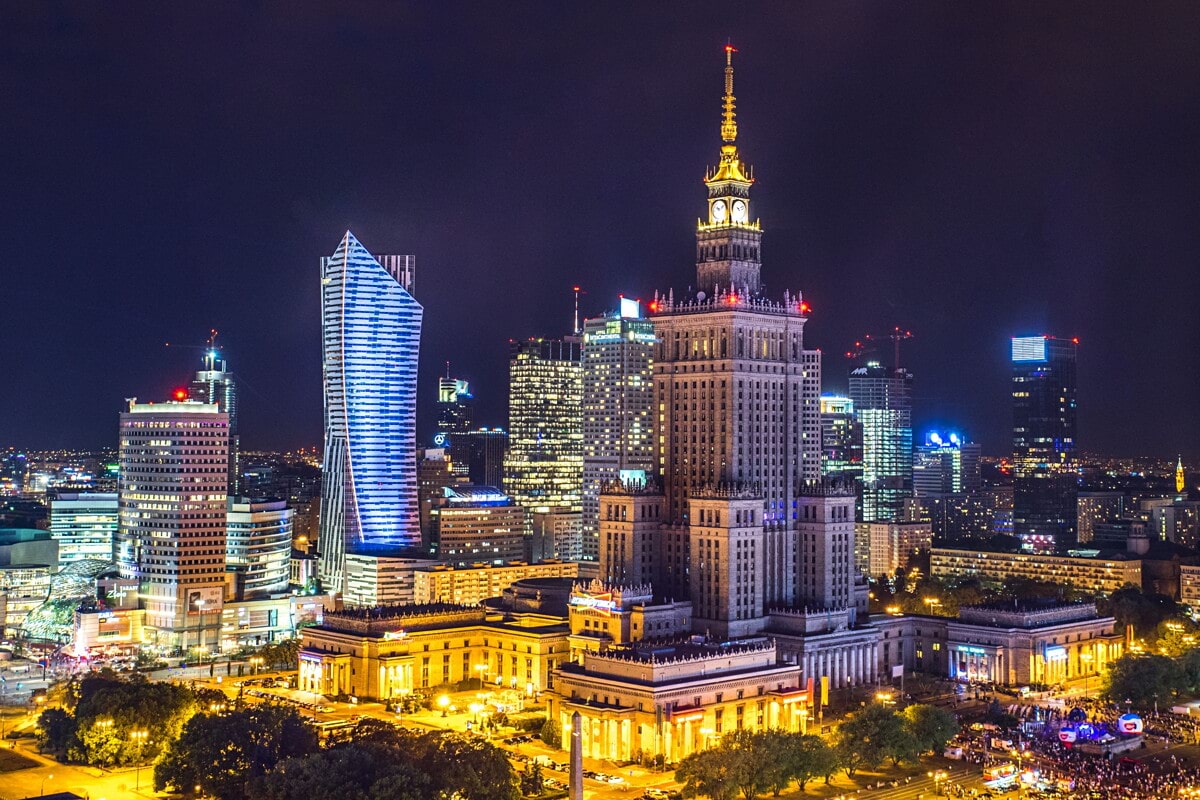 Warsaw
Poland has developed in recent years as a major provider of IT services. With IT engineers in cities such as Krakow, Lublin and Warsaw, Poland has a vibrant IT sector that occupies an important place in Europe.
One of our customers had been looking for very experienced Network Engineers. The hiring manager had high selection criteria. Not only did the engineers have to be certified for routing and switching with the well-known network equipment from Cisco and Juniper, among others. They also needed to have knowledge and experience with Cisco ACI and Cisco SD Access.
Team4Code found these specialists and started a new office for this purpose in Warsaw.

Do you have any questions?
Don't hesitate, chat with us. We will gladly answer all your questions.