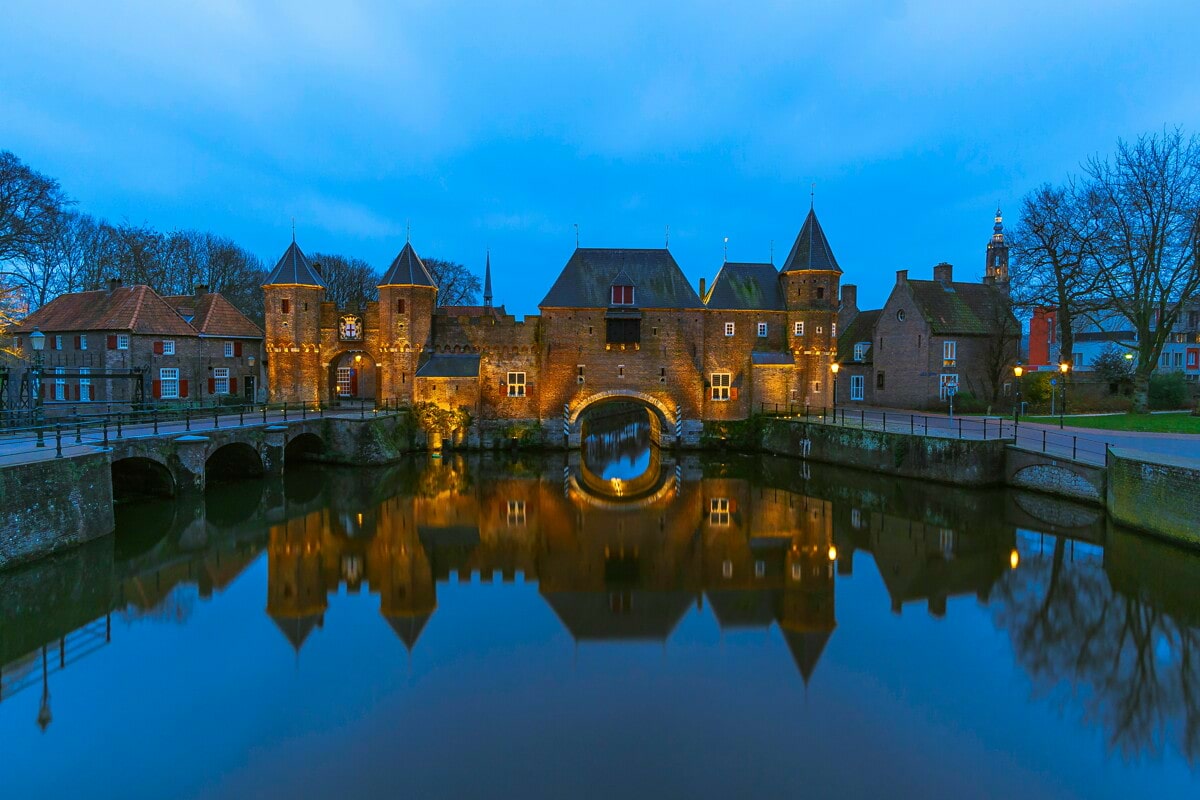 Amersfoort
Team4Code was founded by the owners of Phoundry Digital Agency. Phoundry didn't have enough software development capacity in the Netherlands and therefore decided to build a team in Ukraine. After almost 10 years working with Ukrainian specialist, the decision was made to offer the same services to other companies with a need for experienced software developers.
Today Team4Code is an independent Software Agency with a Delivery Center in Ukraine and a sales agency in the Netherlands.
What can we suggest to you
Do you have any questions?
Don't hesitate, chat with us. We will gladly answer all your questions.